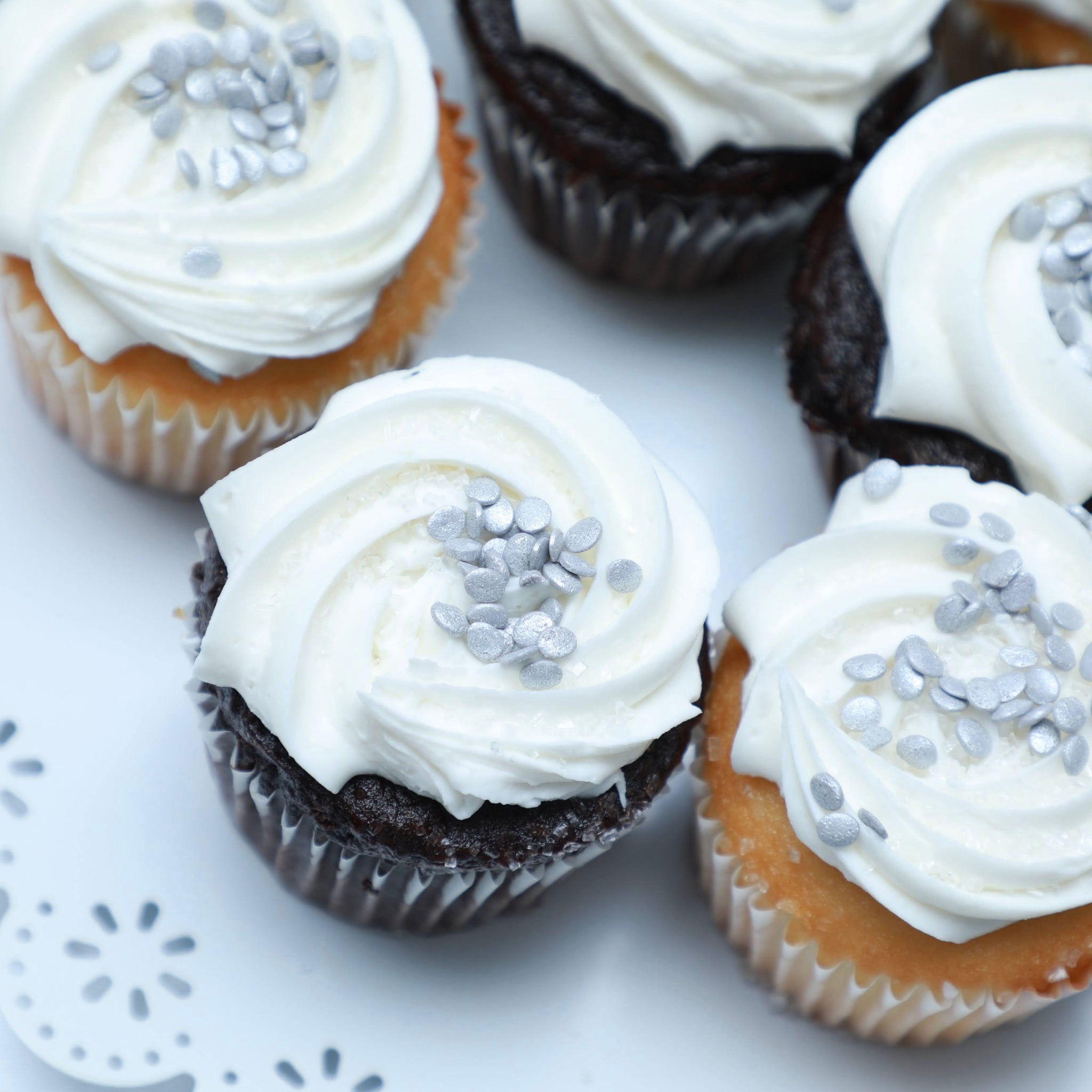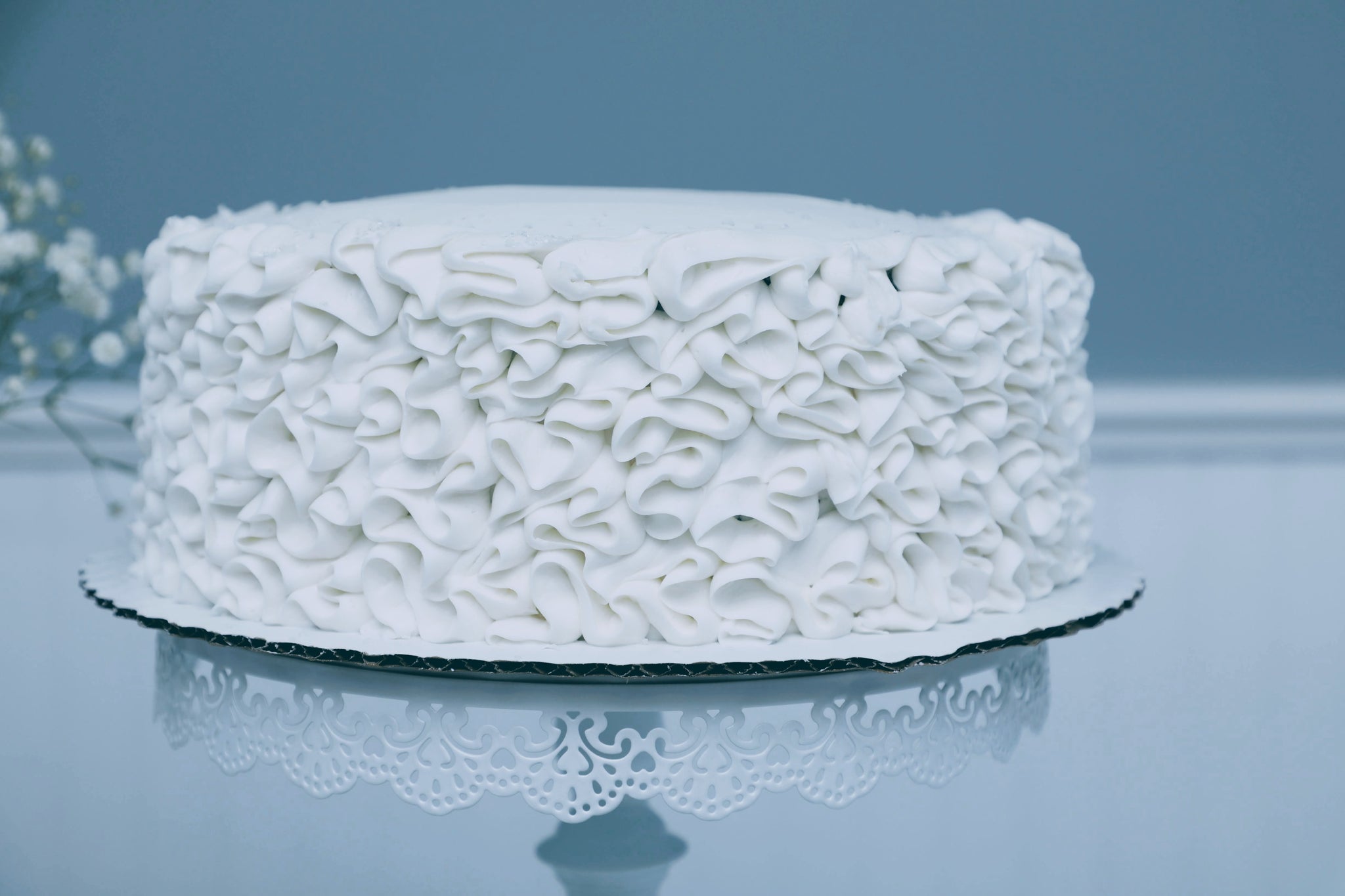 Event Photography
Every special occasion should have a professional event photographer. We absolutely love photographing events. Our photos will highlight your event making it a night to remember. We focus on the details of your decorations while capturing candid & posed photos of you and your guests. So dance, eat, and enjoy the party while we take care of the pictures. 
Events include Baby Showers, Sweet 16's, Anniversary, Dinner Parties, and some Social & Networking Events.
Unfortunately we do not do outdoor or children events. 
Deposit: $100.00
Total Charge: $400.00
Package Includes
2.0 hours maximum. For example, If your event is from 4:00-8:00pm, photo coverage will be from 4:00-6:00 or 5:00-7:00. Unlimited photos. 
Please choose the time on the calendar based on the time you want us to arrive to event. 
If desired time exceeds 2.0 hours, it will then be $100 per additional hour.
Session includes digital album with photos. If you would like a 8x11 Photo Book, you can purchase one for $50.00
NYC Travel Fee: $40