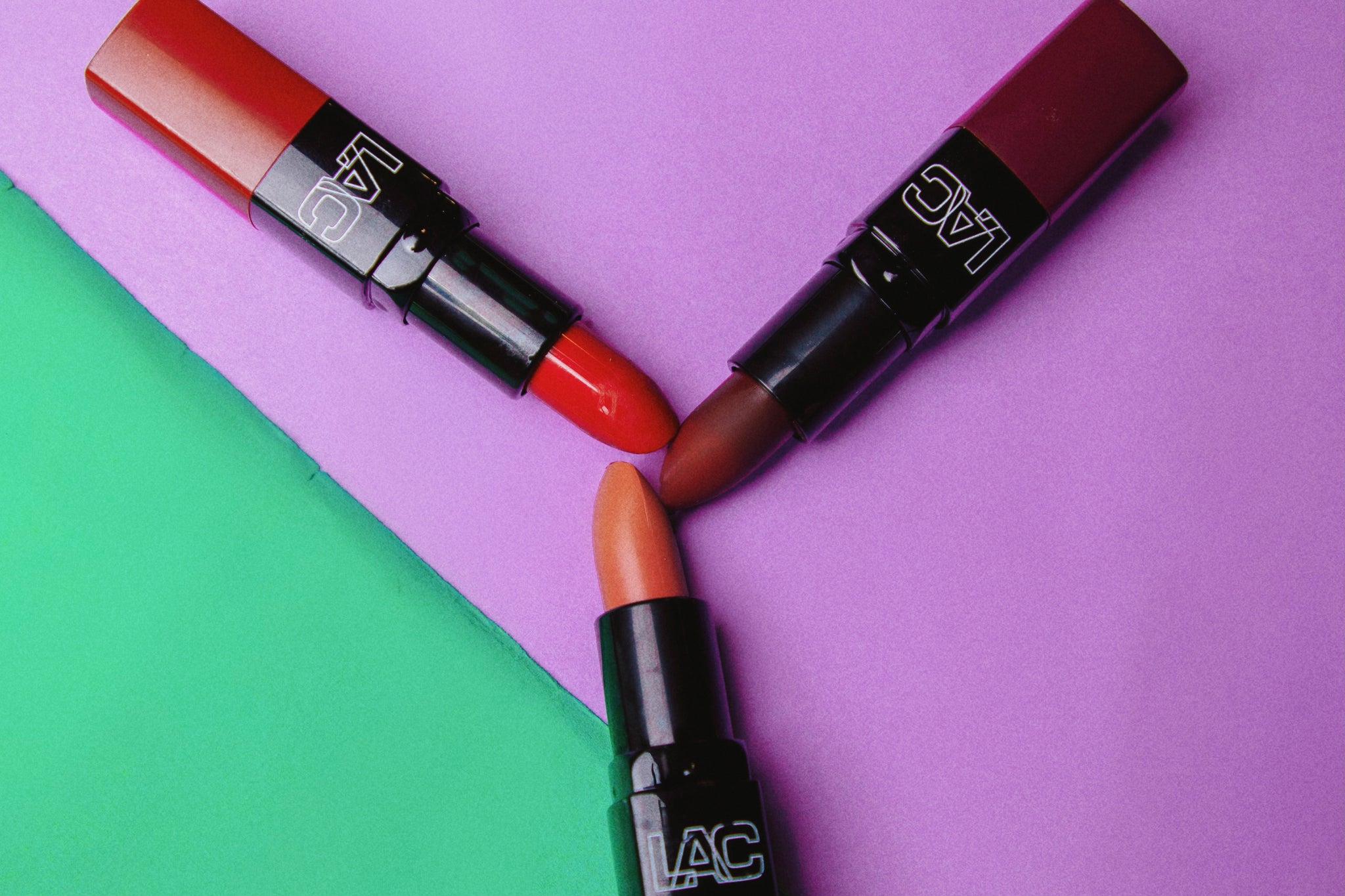 Branding Photo Sessions
Do you have a company/business? Or a hobby turned side hustle? If you said yes to either of these, then most likely you have needed a headshot at some point. But a headshot is simply one photo, usually very posed and professional but it does not tell the story of you, your business and your brand.
A branding photoshoot is much more than a headshot! A branding photoshoot is a chance to showcase your business creatively. It allows you to tell the complete story of who you are, what your brand represents and what you do through photos that include you, your team, your products, your process, where you work, your brand colors, props and so much more. A branding photoshoot allows you to convey what makes your business unique.
**Price reflected on page is the Deposit/Consultation Fee Only. 

Branding Sessions rate starts at $350, which includes 2 looks on 2 set designs or backdrops. 
Total Charge increases depending on number of models, photo usage and concept. This fee will be applied to your remaining balance. Please email us at booking@vintagedope.com with more details for your Commercial Photo Session. 
Deposit Due: $100
Corporations please contact us prior to booking.  
Photos from our most recent shoot with Footaction. Currently on social media and in various store locations on display for Footaction's Spring/Summer 2021 Essential Collection.